IPSED – INSTITUTE FOR THE PROMOTION OF SOCIAL AND ECONOMIC DEVELOPMENT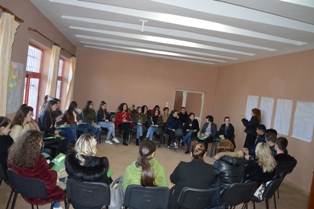 The Active Citizens project of the Skills for Stronger Society Programme which aims to support the policies and agendas of national Governments in the Western Balkans to develop a system that fosters greater youth participation and engagement in social and political...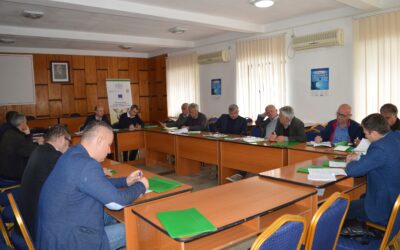 The project is supported from IPA II European Union Integration Facility 2014 SUPPORT TO CIVIL SOCIETY ORGANISATIONS FOR THE IMPLEMENTATION OF CAPACITY BUILDING ACTIONS TO INCREASE POLICY DIALOGUE AND AWARENESS ON EUROPEAN INTEGRATION PROCESS, and it aims the...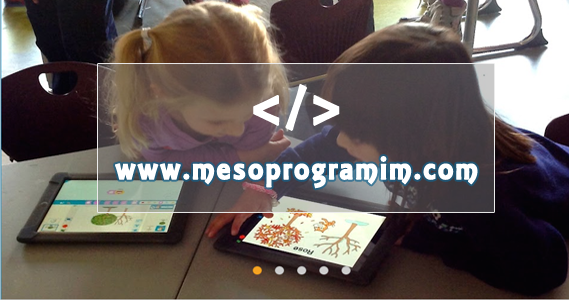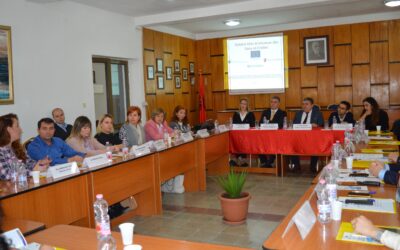 This activity aims to discuss the various legal barriers inaccess to justice and legal aid services from young people belonging to vulnerable groups in the Lushnja region, based on the recommendations and conclusions of the National Strategy for Public Legal...